Natural Stone Coping & Pavers
We have a great range of Bluestone, Granite, Travertine, Caesarstone, Sandstone and Limestone, and much more on request. Take the time to go through our catalogue at the bottom of the page and see the great range of colours and textures.
The sizes listed for these products are stock sizes only but keep in mind that because you are choosing a natural stone paver you will have the option of changing sizes and shapes if you have too. There may be a delay on special orders, just ask our sales consultant when on site and they can help you out with time frames and availabilities.
Once you have seen our product range online, DON'T Hesitate to organise a free onsite inspection with our mobile showroom and get a quote from one of our friendly sales consultants. They will be more than happy to help you choose the right pavers to suit your landscape and budget.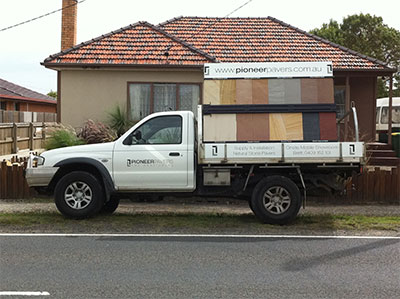 Bluestone Coping & Pavers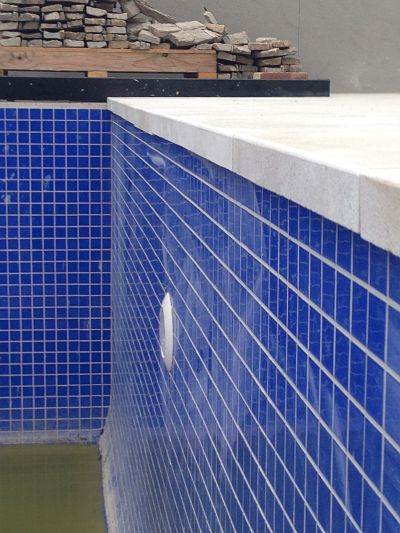 Caesarstone Coping & pavers
Granite Coping & Pavers
Limestone Coping & Pavers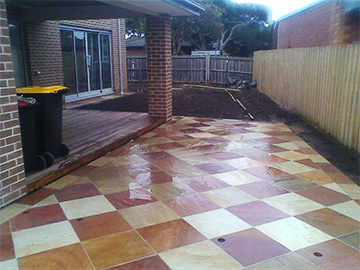 Sandstone Coping & Pavers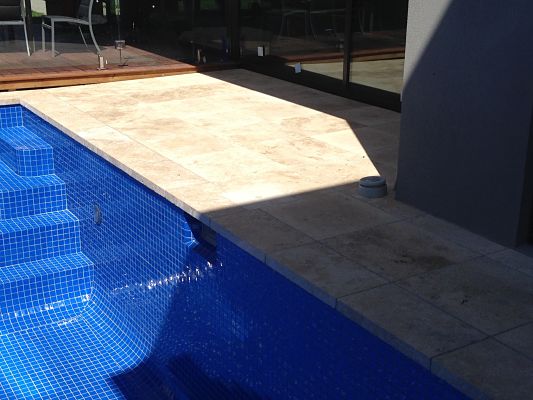 Travertine Coping & Pavers
Phone: 0414 954 167
Phone: 0414 954 167
› Arrange a quote or visit from our onsite, mobile showroom