Other Services
Pioneer Pavers is a very versatile company that have been involved in many commercial and domestic projects. We provide a range of services to complement your poolside and entertainment areas. These projects can be incorporated in the pool and entertainment construction or in separate stages to complete your dream home living and lifestyle.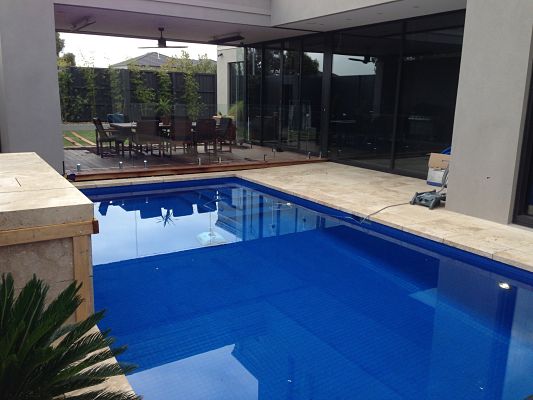 Bathroom Renovations
Whether its a new bathroom all together or you just want to renovate an existing bathroom we can do the lot. We specialise in making the most of your area work for you. From the design process to demolition, timber framing, villaboard lining, waterproofing, shower, bath and toilet installation, wall and floor tiling, plumbing, plastering and painting we can do the lot and make it a lot easier to deal with the contsruction process with the one set of contractors.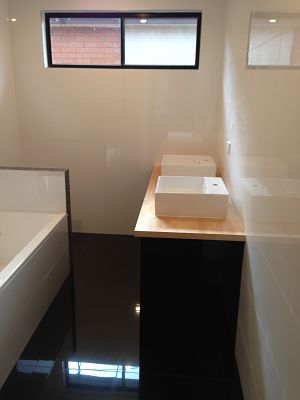 Carports and Pergolas
Whether its a small flat roof carport you're after or a large detailed pitch roofed entertainment area we can do the lot. We can organise plans and permits for you or simply just build to the plans provided. We can even have the timber pre-painted before the structure is built so as soon as the project is complete its ready to be enjoyed by you.
We have built many different types of carports and pergolas in all shapes and sizes in all sorts of timbers, we custom build for your personal needs and enjoyment.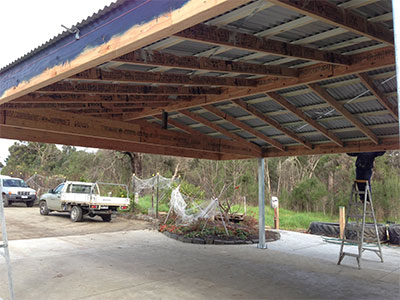 Commercial Projects
Pioneer Pavers have been involved in several large commercial projects including:
Fairview Homes, Warragul - Complete Land/Streetscapes.
Kew Cottages Development - Paving, Decking & Retaining Walls.
Flemington Racecourse - Concourse & Carpark Paving.
Victoria Harbour, Docklands - Street Paving.
Aura on Flinders, CBD - Entrance and Street Paving.
Melbourne Sky & Star Apartments, CBD - Entrance & Street Paving.
Indoor Tiling and Flooring
At Pioneer Pavers our expertise extending into your home with indooor tiling and Natural or Laminate Timber flooring.
If you need a floor tiled in a kitchen, bathroom, dining area or the whole house, you will have peace of mind knowing you will get the best quality work from design to installation.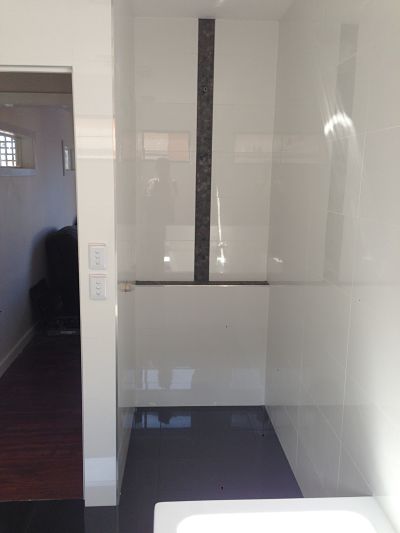 Natural Stone Wall Cladding
Pioneer Pavers offer an excellent installation service for all our stone products. Whether its on the ground or on a wall,You can have piece of mind knowing that qualified and experienced tradesman are installing your stone cladding. We have experience and an excellent understanding of the product and how it looks best in the landscape.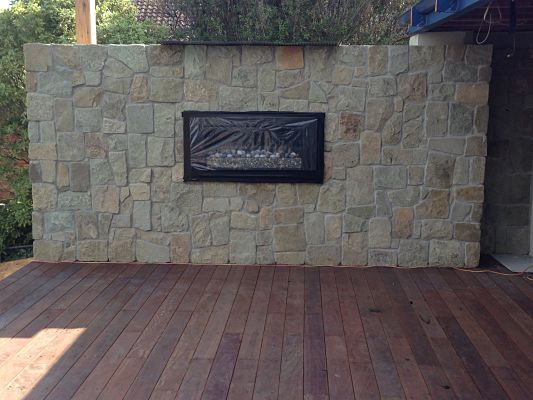 Timber Decking
We have built many different types of timber boardwalks and decks from small alfresco or balcony decks to large commercial decks out of sorts of timbers and hardwoods so we can give you the right advice on what materials to use that will best cater for your needs and situation.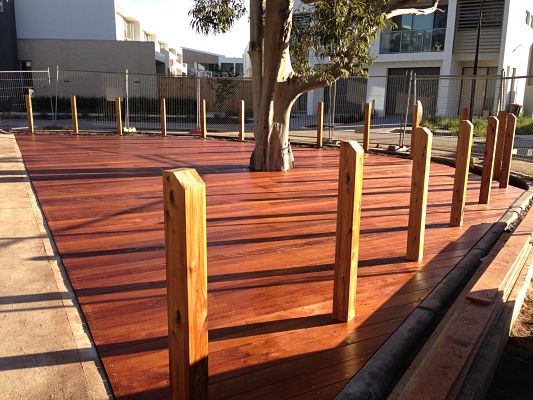 Phone: 0414 954 167
Phone: 0414 954 167
› Arrange a quote or visit from our onsite, mobile showroom